A few words about the company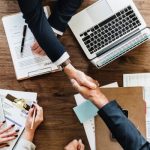 Obligations for our clients are done honestly, keeping them informed about their cargo and shipping details.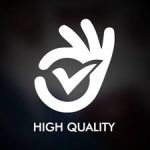 Long-term and permanent cooperation with carriers, allows to ensure that all shipments will be carried out qualitatively, fast and smooth.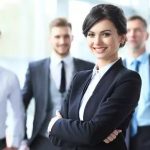 Our team consists of professional freight forwarders and carriers, which together are able to react quickly to changing situations and adapt to customer needs.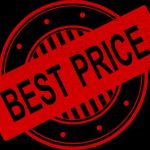 Analyzed and interpreted changes in the market also factors which influence it, so that is why we can offer to our customers the highest quality service and the best market price.